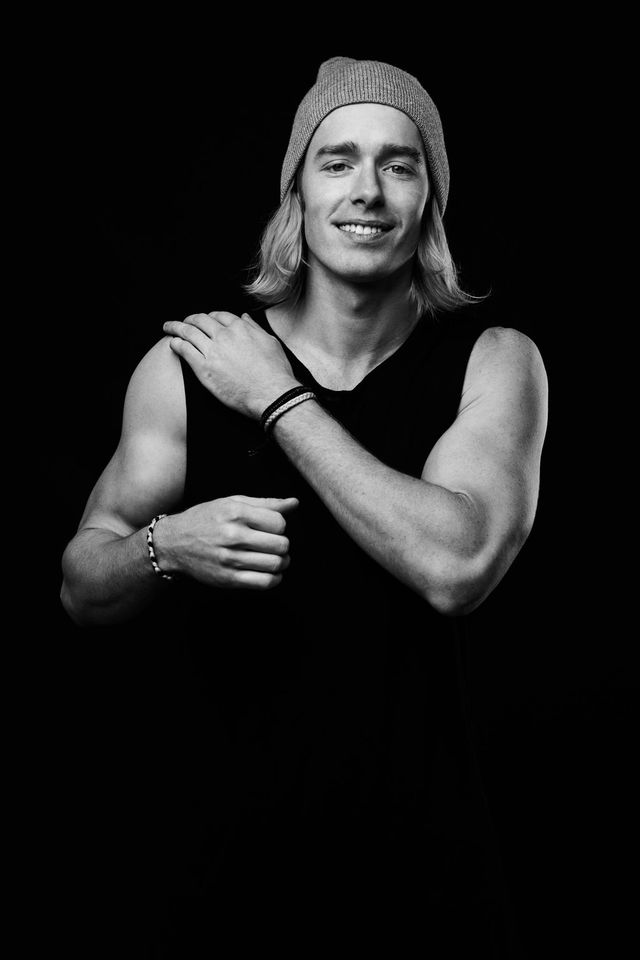 William James "Will" Sparks is an Australian producer and DJ from Melbourne, Australia, who is best known for his 2013 single "Bring It Back" with Joel Fletcher and his 2014 single "Ah Yeah So What!" featuring Wiley and Elen Levon
He was named No. 1 Australian DJ in 2014.
In January 2014, Will Sparks partnered with electronic music lifestyle brand Electric Family to produce a collaboration bracelet for which 100% of the proceeds are donated to Beyond Blue, a company that is working to reduce the impact of anxiety, depression and suicide in the community by raising awareness and understanding, empowering people to seek help, and supporting recovery, management and resilience.
In September 2017, it was discovered that the video Spinnin Records produced for Sparks titled song "Take Me" was discovered to consist almost entirely of footage from award-winning and Oscar-nominated animated short film "Requiem for Romance Spinnin' Records did not seek permission to use visuals from the creators of the film, including animator Jonathan Ng. While Ng's takedown notice of the YouTube clips of the music video succeeded, Spinnin' Records continued to use images from Ng's video on their website and publicity material. Ng is exploring legal options against Spinnin' Records. Sparks claimed he had no knowledge of the alleged copyright, as he only produced the music for the accompanying video
Sponsor